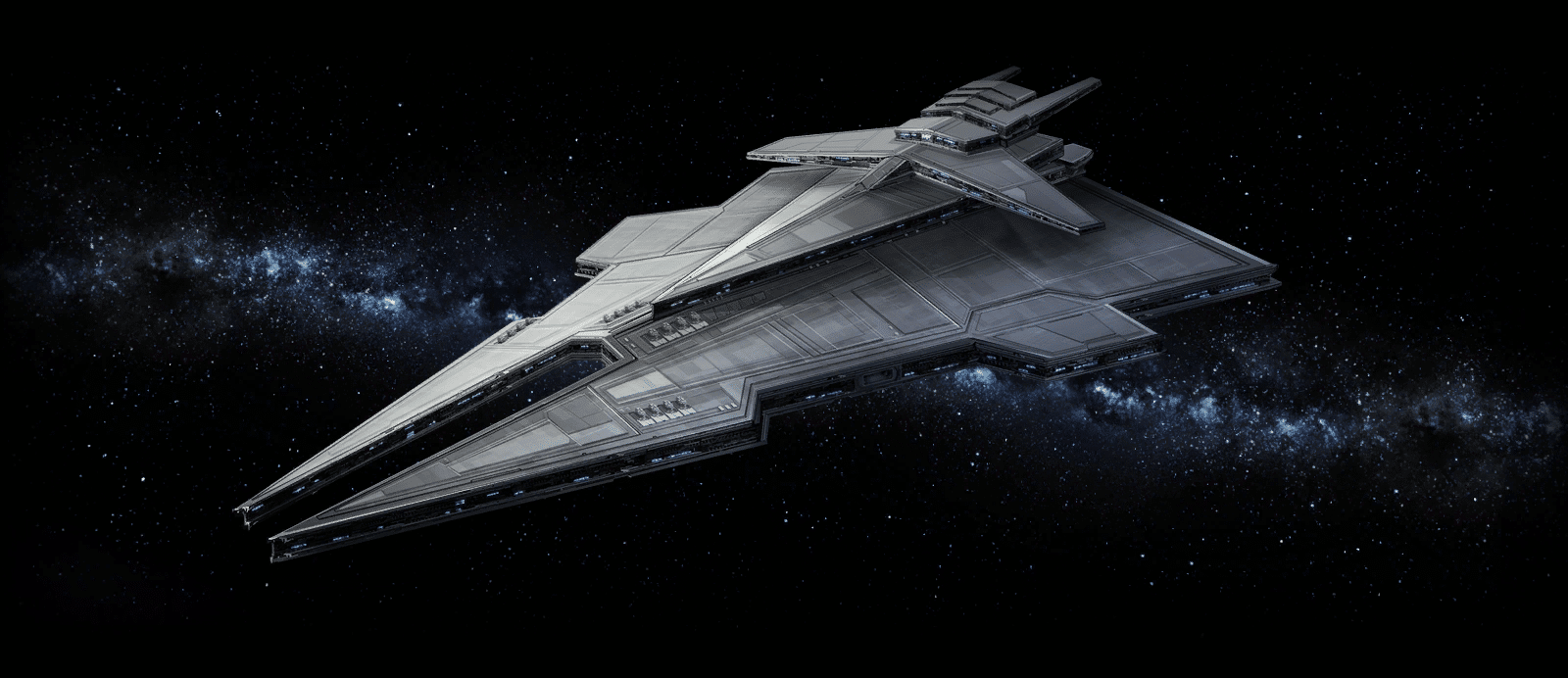 Planetary Conquest is a weekly event. At the end of the week, the guild with the most conquest points is declared conqueror of the planet and retains control of the planet. And all guilds that place in the leaderboard earn rewards. (Each member that contributes 35k points is able to claim the rewards and earn the achievement title if the planet is won)
Options to help the guild earn points
Starting Aug 19, 2014
Attend Planetary Conquest Nights
- guild event that will form raids to take out key targets:
Targets for the planets currently being invaded to earn guild conquest points. (ie. 25 Champion turrets, 250 npcs, and the planet's world boss)
Jedi Battlemasters and named Jedi Commanders to earn guild conquest points and obtain Encryptions and Frameworks (components to upgrade the ship)
Keep up to date by visiting the forum posts that discuss future and planned Planetary Conquest raids.
Attend Guild PvP events
- Shameless and others host guild pvp events quite often, you can find them in the 'Executor' channel on mumble.
Collect Crafting Materials
- pretty much every crafting mat has a purpose in this patch, if you aren't up for crafting, please drop the mats into the guild bank under the correct tab and a crafter will make use of them
Crafting for Points
- See
Flagship and Crafting Info
for more info, all crafting professions can craft items that earn the guild points, but your toon will need to be in the main guild to earn the points, with a 4 toon limit you might want to go ahead and rotate characters with different crafting professions into the main guild if you plan crafting to be your main source of helping
Volunteer to create an event.
Many activities earn conquest points including Galactic Starfighter runs, Flashpoint runs, and groupfinder Operations.
Should your event or team activity need Flagship transport, please contact an officer to coordinate.